Why who's this little cutie?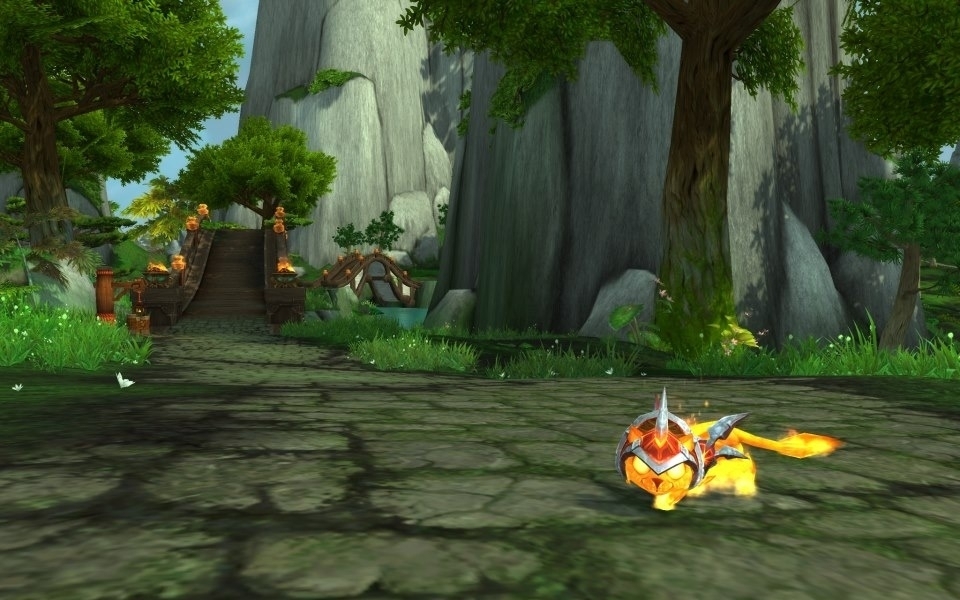 Why who's this little guy? Well according to World of Warcraft's Facebook post, he's a fired up little kitty who wants a new caretaker, and they have "adoption details coming soon." What does this mean? An adoption center for vanity pets for Pandaria? Most likely!
For now, I'm going to have to come up with a name for my own little flame cat. How's "Vulpix" sound?
Julian "Mirai" Williams