Less confusion for the eyes with the camera fix in the latest Guild Wars 2 Patch..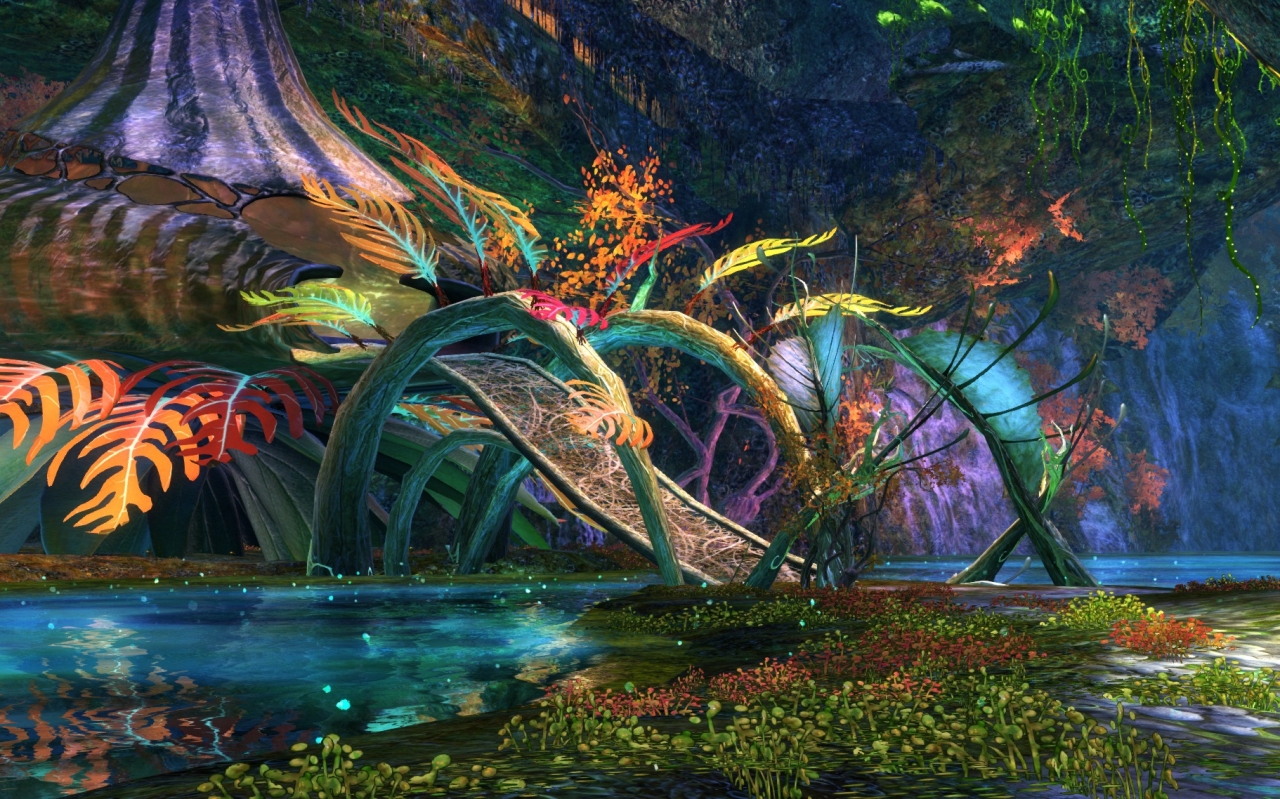 There's a lot of bugfixes and rebalances done this Guild Wars 2 patch - especially to the Thief, getting a nasty nerf to her Pistol whip - but the big item of it is the camera update.
The new camera update reduces smoothing but also appears to be fixing a majority of the bugs happening. ArenaNet is working on bigger fixes later on, but for now they say this will "greatly improve the gameplay."
Julian "Mirai" Williams