Minutemen not required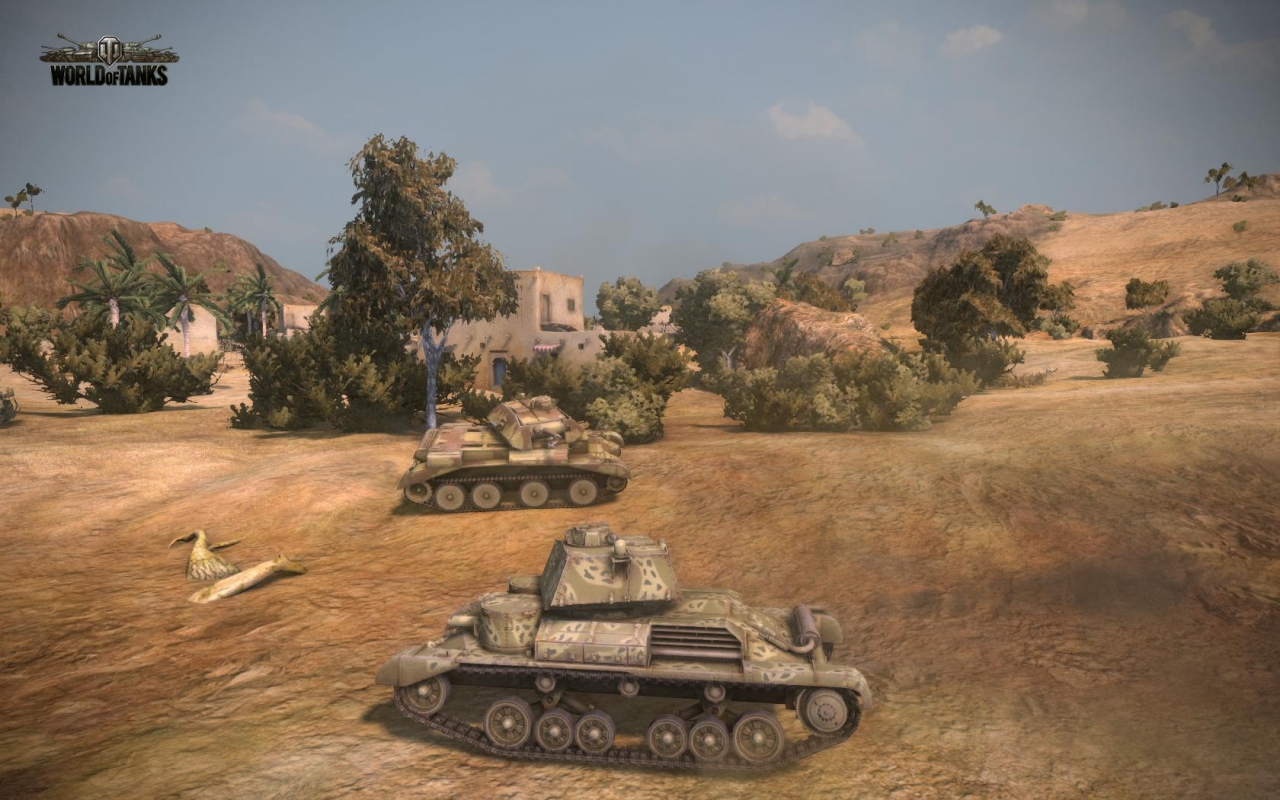 World of Tanks announced recently that a new British line of armor is coming to the 8.1 update, totaling a ridiculous number of twenty two new vehicles coming to the game. The Centurion M. I-IV, the Centurion V-XI, the Matilda class, and the Churchill heavy armor make up the new tech trees introduced to the game.
Mike Zhivets, producer for World of Tanks, had this to say;
The Brits invented the first tank, pioneering the evolution of the whole industry, and it's an honor for us to greet them in World of Tanks. They are so close, you can hear their tracks rolling! Their looks are as daunting as their guns, and I'm sure the Brits will make great competitors to other nations in World of Tanks.
More changes are coming to the upcoming patch, including render and lighting overhauls to battle arenas like Province, Dragon Ridge, and more, as well as adding new Premium machines like the Panther M10.
Julian "Mirai" Williams