S2 Games announces official competition tour which is aimed at bringing amateurs through the ranks.
S2 Games have moved into Latin America this week with Spanish and Portuguese clients for Heroes of Newerth and now they are reaching out to amateur players worldwide.
The HoN Tour aims at giving amateurs a path through to eSports glory alongside the battle hardened pros of the scene.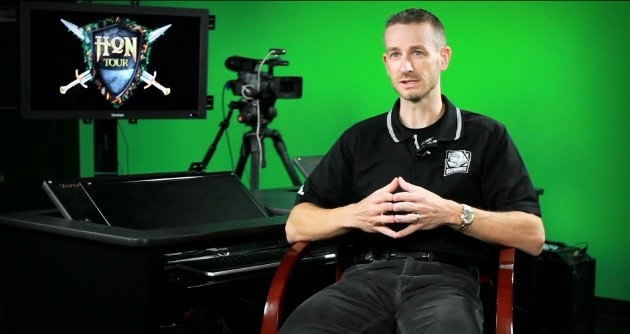 In a new video -- embedded below -- the team talks of how they aim to make it easier for amateur HoN players to get involved -- including all early rounds being played at weekends.
Check out the video below. Are you an eSports fanatic? Is this approach something you welcome? Let us know in the comments.
Scott "Jarimor" Hawkes, Editor in Chief