Heavy metal.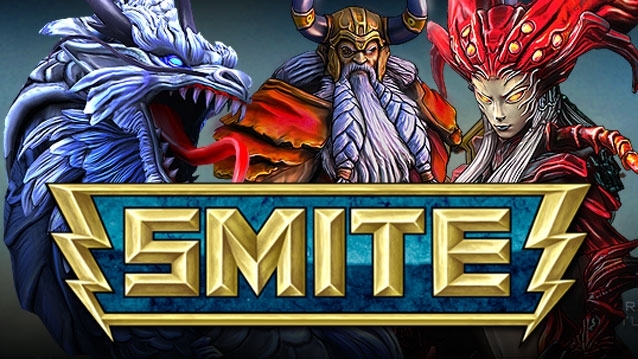 Like a comic book team up, Hi-Rez Studios and SMITE have joined forces with the band MANOWAR to create an all-awesome gods and metal and combat duo.
Hi-Rez and MANOWAR both spoke positively about the teamup. Todd Harris, COO, said MANOWAR "shared our vision for SMITE and decided to start with The Sons of Odin track with more music to come, including original compositions by Joey DeMaio and MANOWAR."
Joey DeMaio, founder, bassist, composer, and producer, added, "We are very excited about this collaboration. Metal fans and gamers have a lot in common and SMITE in particular totally connects with our music. We are looking forward to uniting SMITE gamers and Manowarriors all over the world."
I gotta admit, the fantasy-mythological metal soundtrack fits SMITE perfectly. I can't wait to see it in action.
Julian "Mirai" Williams