Tanking now looks even prettier.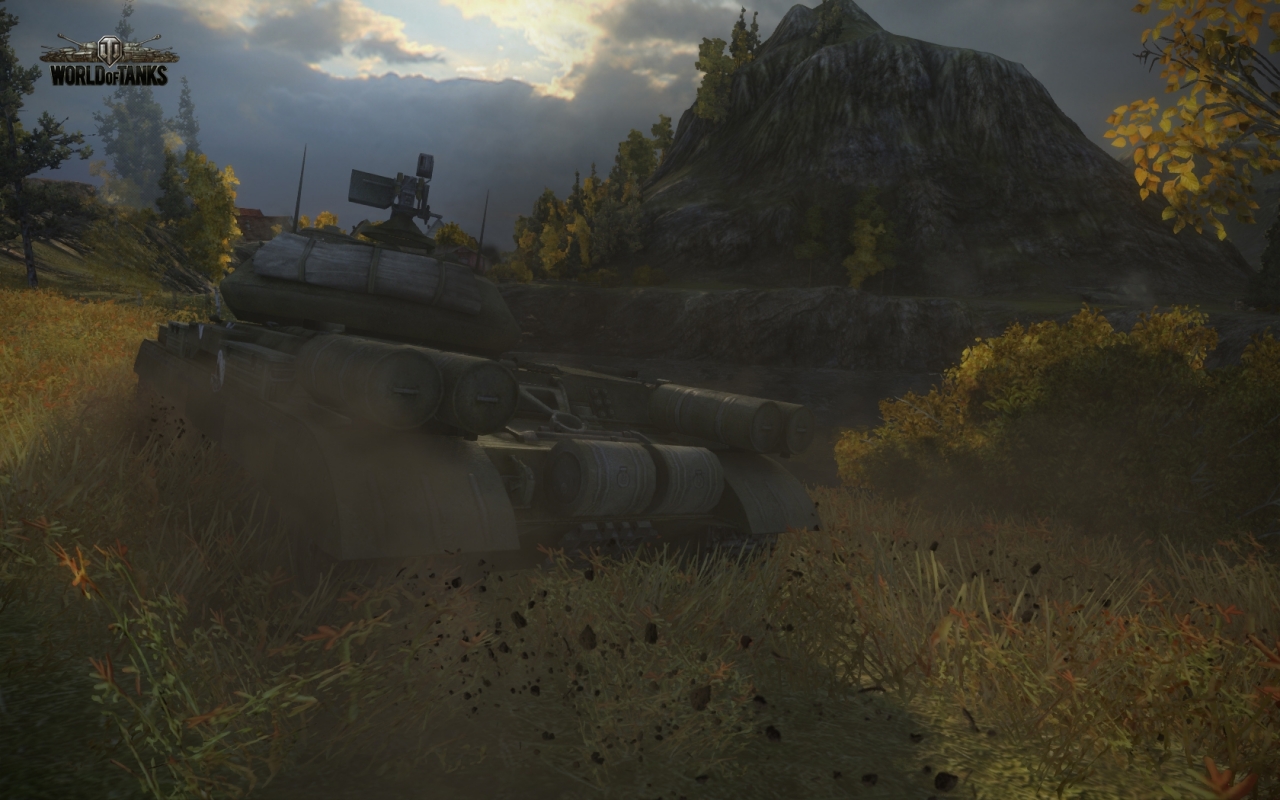 Wargaming.net has been hard at work making their splash hit World of Tanks a visual powerhouse lately, a far jump from its E3 appearance only a few years ago. Update 8.0 was the big update that did the job, with altered movement physics, updated graphics, new mini-map functions, and an overhauled user interface. All maps have gotten a lighting overhaul, water now shifts realistically, and many maps like Westfield and Karelia have had reworks for the new renders.
Additionally, several new tanks have been added to the USSR forces, the Matilda Black Prince marks the first premium British warmachine, and many have had gameplay balancing changes done to them. This is a pretty ambitious patch, and Wargaming has said this is only the beginning of the visual updates planned.
Julian "Mirai" Williams