Smoking remains littered the battlefield.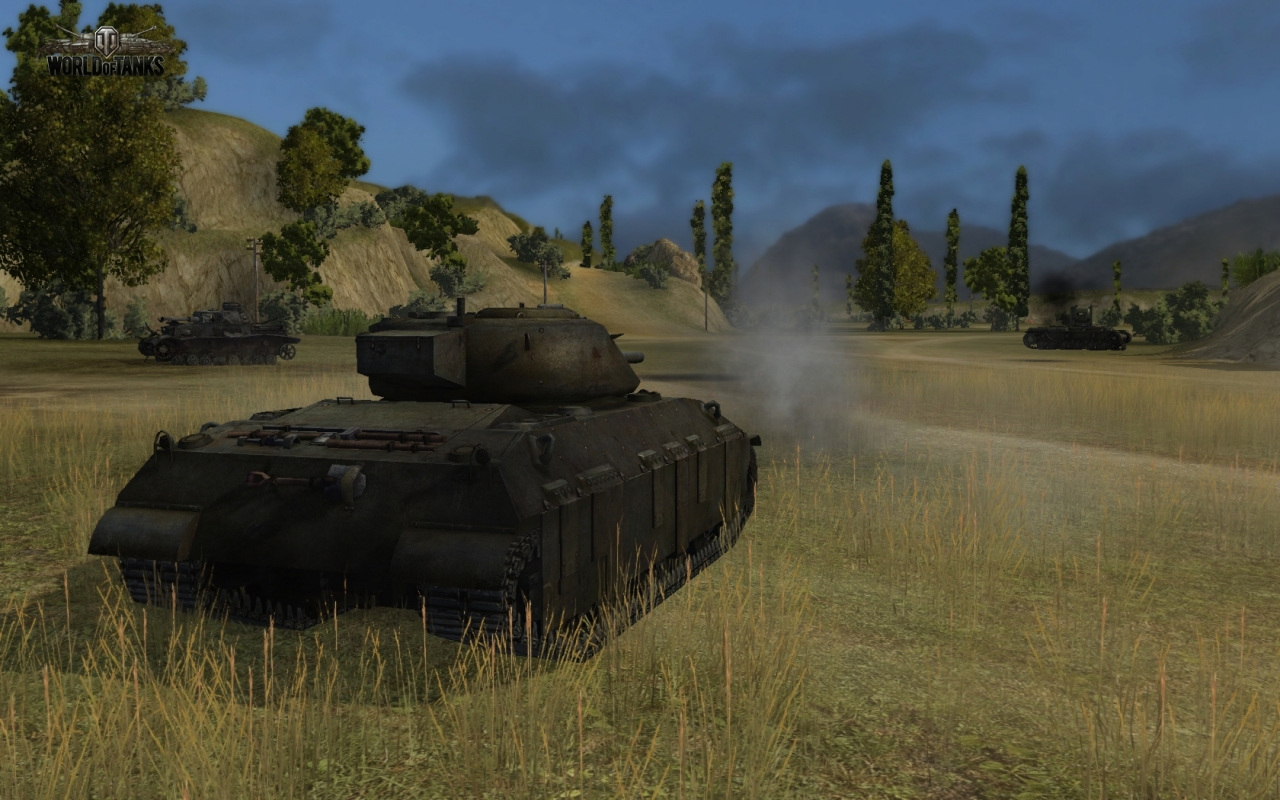 World of Tanks held Ural Steel 2012 at CSKA Sport Arena this past weekend, and from the smoking carnage where European, Chinese, American, Japanese, and Russian players fought for the $77,000 prize, the top three teams emerged.
Russia's The RED: Rush Unity (playing USSR) came on top, with RED-Z GRA (also playing USSR) pulling in second and Virtus.Pro ACES (again, USSR) nabbing third.
Wargaming has been hard at work putting World of Tanks as a global eSport, with this grand tournament as the cap of those efforts. With the upcoming releases of World of Warplanes and more, this will only become more central to their eSport ambitions.
Julian "Mirai" Williams