A Reddit AMA reveals fascinating insight into World of Warcraft
AMAs can vary in their value. Sometimes ask me anything can mean tell me a lot about not very much. That certainly is not the case with the large Q&A done by Blizzard on Reddit yesterday.
Ashelia of Wowhead fame has done a superb job in categorizing and organizing the many pieces of information that were divulged through the course of the proceedings. Head on over there for a full breakdown of what was said.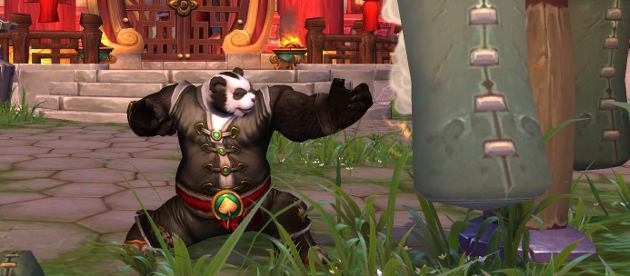 The many highlights include a startling admission on the state of 25 man raiding, the approach to balance from theory to live and a guiding hand through a big chunk of lore.
Be sure to leave a comment on what you think of Blizzard's frank responses.
Scott "Jarimor" Hawkes, Editor in Chief