Blizzard Answers Questions on the Black Dragonflight and More
Blizzard's creative development team provide answers to questions on the lore of Azeroth and just where many aspects -- no pun intended -- of the game stand.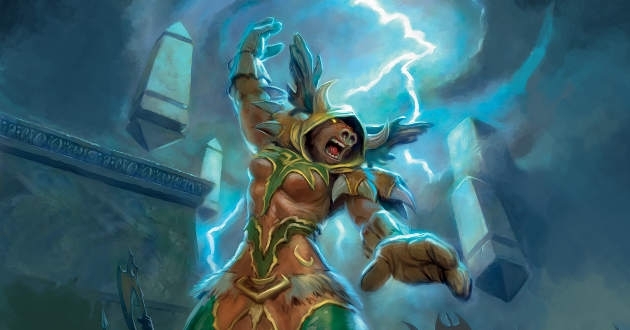 As reported by the wonderful Perculia over on Wowhead, fans of World of Warcraft have a lot of questions, particularly as we move into the lore of Mists of Pandaria and feel the aftermath of Cataclysm.
The fate of the black dragonflight was of particular interest, as Wrathion believes he is the last dragon standing. Not so fast says the CDev team:
"Wrathion states, "To my knowledge, I am the only black dragon who remains." Thankfully, Wrathion is not omniscient, and he is simply ignorant of the dragons beyond the Dark Portal. Both the black dragons under his elder half-brother Sabellian and the Netherwing flight remain in Outland. There is also the possibility that some black dragons on Azeroth have managed to evade Wrathion's detection as well."
Other questions focus on the druidic arts, the nature of Priest spells and much more. Head on over to Wowhead to see it in full and leave your comments on the issues that arose in the Q&A.
Scott "Jarimor" Hawkes, Editor in Chief