GDC Online Reveals Legend Winner and Hall of Fame Addition
GDC Online Awards honor the lead designer of Ultima Online and Blizzard's mega-hit MMO.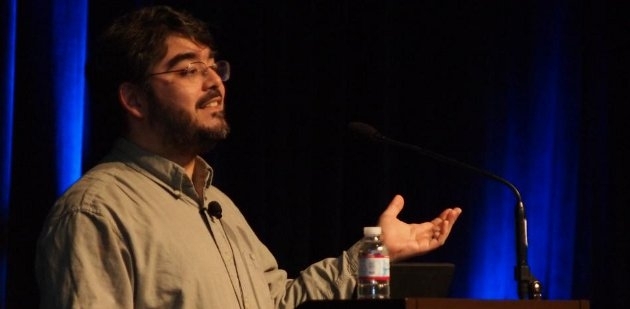 Today, the Games Developers Conference Online Awards 2012 revealed the recipients of two honors in the special awards category.
Creative Director of SWG and industry giant Raph Koster is to receive the Online Game Legend award for his contribution to the MMO scene.
Raph has been incredible influential in the development of online games. As GDC Online states:
"Raph Koster is considered a thought leader, as a frequent lecturer and published author on topics of game design, community management, storytelling and ethics in game development. His A Theory of Fun, published in 2004, is considered seminal by educators and members of the art game movement, as well as being one of the most popular books ever written about games."
This years entrant to the Hall of Fame is World of Warcraft. The game that has shaped MMO development in general over the best part of the last decade, this gaming behemoth continues to dominate as it prepares to launch Mists of Pandaria.
Congratulations to Raph and everyone at Blizzard who has contributed to WoW's phenomenal success.