Oops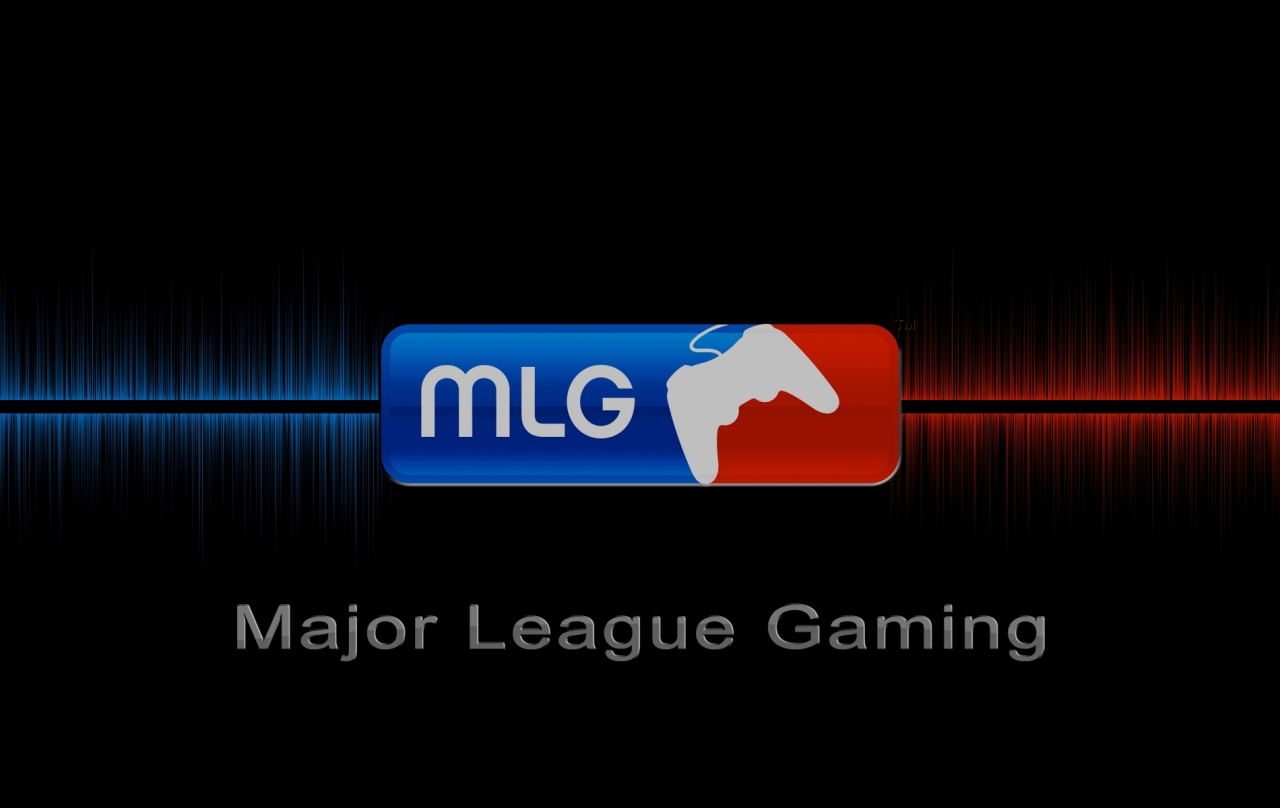 Dignitas has been tight lipped about the disqualification they received at MLG Summer. Odee, the manager for the team, has broken his silence and reported on what he and the team have decided.
"This weekend our League of Legends team were disqualified from MLG Summer Championship, as a result, the teams were punished by MLG by losing their placement, prize money and circuit points.
We have investigated this matter further and after talking to several parties we have concluded that our team did indeed co-operate with Curse by agreeing to play ARAM in the Grand Final. We have found no solid evidence confirming any other allegations. This was of course a disappointing end to a tournament for Team Dignitas and we can confirm that we have fined our players for their actions plus the entire cost of the MLG Raleigh trip on top of that.
Also dignitas/Scarra has made this short statement: "On behalf of the dignitas league of legends team, we apologize to our fans, sponsors, and to MLG for playing the ARAM this weekend. We realize that our actions were not and are not justifiable especially if we are looking to positively promote the future of esports and league of legends. We agree to the punishment stated by both MLG and Team Dignitas. Additionally, we promise to never let a disappointing event like this happen again.""
Oddly, it seems that now the ARAM is the reason Dignitas were fined and punished. But didn't MLG say that the collusion was about pot-splitting? And now Dignitas and Curse NA have confirmed there was no pot-splitting collusion? This is getting murkier all the time. We will keep you updated.
Julian "Mirai" Williams