Phishing Scams Appear with Regularity for Guild Wars 2
Reports of email scams and account hijacking swirl around Guild Wars 2.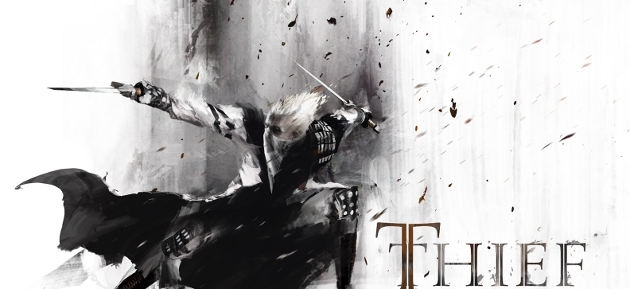 It was bound to happen.
Anyone who has played MMOs in the past is aware of those delightful emails claiming to be from the game's producer requesting account information to rectify an issue/prove ownership/claim a prize/help a Nigerian prince.
Guild Wars 2 is no exception. I've heard mention of such emails targeted at GW2 players for a few days and colleagues and Twitter followers confirmed to me in numbers that they have had such erroneous emails.
With the accessability that Guild Wars 2 has, there's a good chance that a lot of inexperienced MMO players will be taking part in the very successful launch, the very people most susceptible to phishing scams.
As ArenaNet has repeated on a number of occasions, be sure not to enter your information through any link given in an email. If in doubt, directly access your account instead. You will never legitimately be asked for your account info through an email. Never, ever, ever, ever.
Ever.
It does make one wonder why there isn't an authenticator for Guild Wars 2 as they are pretty much de rigeur for MMOs now. Particularly due to the obvious popularity of the game.
Have you seen these emails? Let us know below.
Scott "Jarimor" Hawkes, Editor In Chief