Concurrent Users Confirmed While Suspensions Arrive for Some
It's Guild Wars 2's official launch day and the picture of how many players are in-game starts to appear.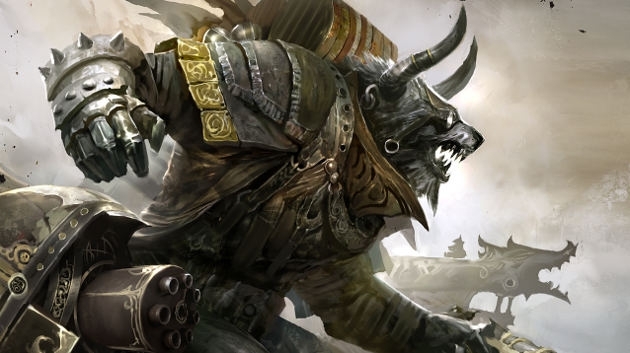 ArenaNet celebrates the culmination of five years worth of work as Guild Wars 2 is officially released.
An NCSoft press release stated that the game seems to be in good shape with just the pre-purchase numbers:
Even before today's launch, more than one million fans had paid for the game in full to enjoy a three-day Headstart. Additionally, demand for the game during this Headstart has been record-breaking, with a peak concurrency of more than 400,000 players online at once.
To put that in some context, it was about a month after release that SWTOR was speculated to have hit 350,000 concurrent users - before well-documented issues began a dramatic downward curve.
In further news, the community staff working on GW2 have made it abundantly clear that they are in no mood to tolerate unwanted behavior in game.
In a Reddit post, the team responded to accusations of unfair banning with specific explanations to some of the behavior and why certain people were suspended for three days - WARNING: the thread is definitely NSFW.
The thread gives an insight into what the team expects from players - though the content can be rude, vulgar and at times hilarious.
What do you think of the headstart and the official launch?
Be absolutely sure to go check out Guildhead, which continues to be moving ahead in leaps and bounds thanks to the great work from the ZAM staff and the community at large.
Scott "Jarimor" Hawkes, Editor in Chief