Blizzard Releases Battlegrounds and Bestiary Preview
Blizzard builds anticipation for Mists of Pandaria with previews of new battlegrounds and fresh mobs to beware of.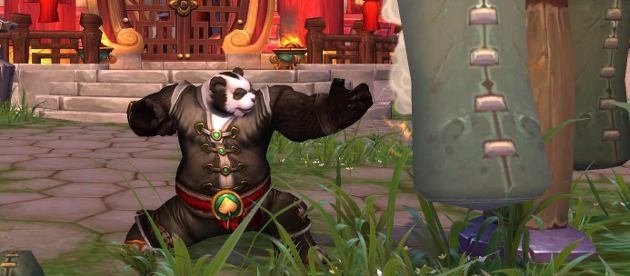 As spotted on Wowhead by Perculia, Blizzard has been giving out details on the two new battlegrounds and five new mobs to keep an eye out for in the new expansion.
In the Temple of Kotmogu players have to grab orbs and hold on to them for as long as possible.
The Silvershard Mines battleground is a fight for diamonds - they're apparently an Orc's best friend - where players have to escort a cart from enemy attacks.
With the big Pre-patch hitting tomorrow, there's certainly a lot of interest in what will be coming in MoP.
What aspect are you most looking forward to?
Scott "Jarimor" Hawkes, Editor In Chief