Crafting Trumps All as First Max Level Player Spotted
The race is over apparently - for those people who were in a rush.
After a total of 32 hours of gameplay, the first Guild Wars 2 max level character exists.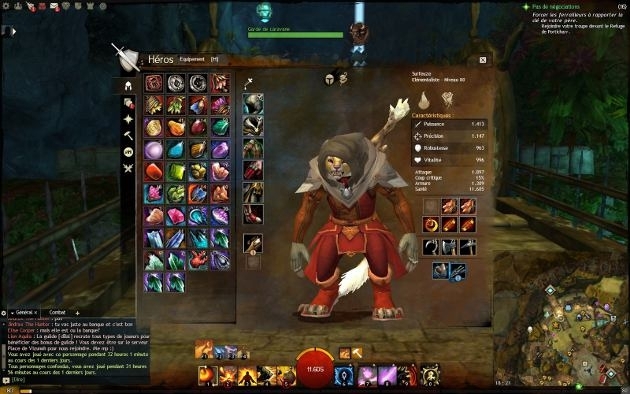 As reported by MMO Culture, the first level 80 toon that has been spotted so far is called Surfeuze, an Elementalist with a penchant for tradeskills.
In fact it is through trade that the achievement was reached, the crafty Charr used materials given by his guild in order to speed through the levels.
Congrats to Surfeuze.
How far along are you after this weekend?
Scott "Jarimor" Hawkes, Editor In Chief