Login servers at Arenanet struggle to cope with floods of eager gamers.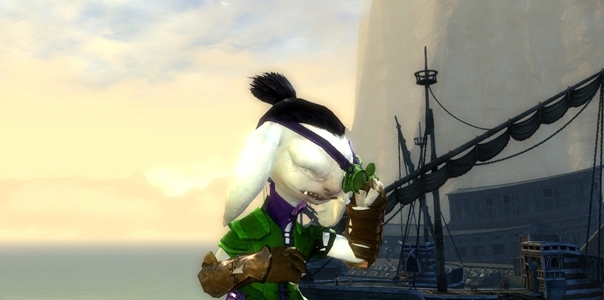 In predictable scenes this morning, Guild Wars 2 demonstrated that it was just like almost every other MMO on launch day, with login servers struggling to stay online against a rampaging horde of gamers eager to get in-game.
Problems started shortly after 9PM PST, with Arenanet's game opening three hours early, ahead of an official midnight launch. Although many gamers have since managed to log in, others have reported continual problems, ranging from launcher issues through to being unable to complete character creation.
Being able to log in successfully is no sanctuary either, with isolated reports coming in of players being kicked mid-game with an "invalid password" error.
Potential new residents of Tyria have been largely understanding about the login server issues, with users on both unofficial forums and Twitter drawing comparisons between Guild Wars 2 and other recent MMO and online game launches.
Arenanet has commented on Twitter, stating that the team is hoping to resolve issues as soon as possible:
At present our server team are working on the underlying problems that are causing login issues, thank you for your continued patience ^AT

— Guild Wars 2 (@GuildWars2) August 25, 2012
Gareth "Gazimoff" Harmer, Staff Writer