MechWarrior Online Video Shows off Hunchback
MechWarrior Online is getting some excellent buzz due to its abrasive, action packed style and impressive visuals.
With the latest video, that in your face, explosively paced action is obvious.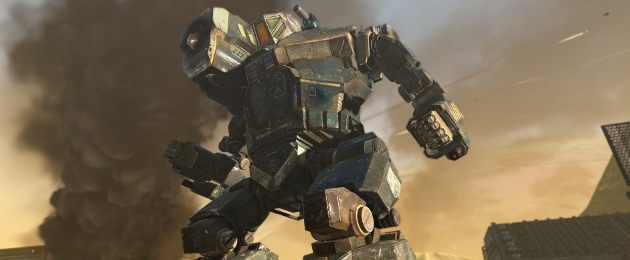 This hunchback doesn't spend time swinging around cathedrals and pining after unrequited love. Oh no.
This hunchback spends its time firing huge missiles and generally blowing up everything it comes into contact with. Having a giant shoulder mounted missile launcher certainly appears to cut down on any thorny issues you'll come across in MWO.
The trailer also outlines the Founders program which will reward early adopters with a bunch of fun rewards, including your name on the game's credits!
Check out the video below.
I don't know about you, but I'm seriously looking forward to playing this.
Scott "Jarimor" Hawkes, Editor In Chief