TSW Performs Below Expectations In Funcom Investor Report
Though players have lost themselves in The Secret World, apparently Funcom expected much more.
In a recent investor report, Funcom acknowledged the drop in share price that coincided with the launch of TSW, but attributed the depreciation to an unlikely source:
"Following the launch of The Secret World on the 3rd of July 2012, Funcom's share price has decreased significantly. The company attributes this mostly to the aggregate review score, the "Metascore", for the game at MetaCritic (www.metacritic.com) together with other public sources for tracking the performance of games.

While there are very positive reviews, there are as well mixed or average reviews from various press outlets, giving an aggregated score for The Secret World of 72 out of 100, which is to be considered low, and not in line with the positive feedback received during the beta phases from both press and players."
To acknowledge that the game hasn't been universally received with glowing praise is one thing. To blame a Metascore as a direct cause of a pronounced stock price fall is entirely another.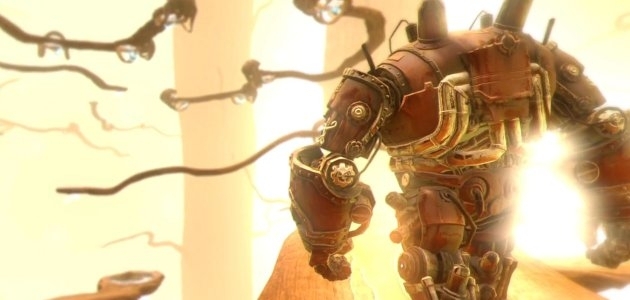 The report goes on to reveal that there were two models for expected performance predicted for TSW and it has been unable to garner enough sales to meet either prediction.
It seems that retention is the current silver-lining for Funcom, with assertions that current players are satisfied with the game and that "First indication of churn is more positive than for Age of Conan, and the in-game store is performing as expected."
How glowing this praise can be considered - particularly considering the notoriously poor launch of Age of Conan - is highly debatable, but Funcom looks to better loyalty from subscribers, digital sales - including through Steam - as a path to solid revenue.
What the report reveals is just how difficult it is to successfully launch an MMO in the current climate, particularly one with a subscription model.
Based on your experience of the game, just what does the future hold for TSW?
Let us know in the comments below.
Scott "Jarimor" Hawkes, Editor In Chief