Publisher refocusing on "TERA, its fans, and its future"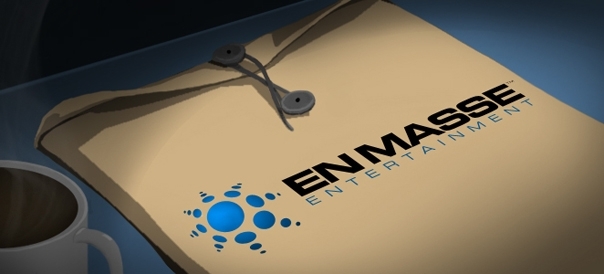 Putting an end to the saga that's run since January this year, En Masse have settled the lawsuit brought against them by NCSoft in the US. Neither firm has disclosed the terms under which a settlement was reached, although En Masse maintains its innocence.
NCSoft originally filed a lawsuit against TERA developer Bluehole, claiming that a group of former employees left to form their own studio while in the middle of creating Lineage 3. That legal action was extended to include En Masse once plans to launch TERA in the US solidified.
In a posting on the En Masse blog, corporate development director Yong Taek Bae stated that the firm is happy to have the distraction behind it. "We appreciate the support from all those who have believed in us. Our priority has been and always will be our fans and community. Tera will continue to thrive and provide a great player experience and value to existing and new gamers alike."
The news couldn't arrive at a better time for En Masse, after the firm announced restructuring-related layoffs just a few days ago.
Gareth "Gazimoff" Harmer, Staff Writer