In Part II of WildStar Source's exclusive interview with Carbine's Jeremy Gaffney, they discuss PvP and crafting philosophies, the combat of WildStar, flying mounts, world-building tech, and more!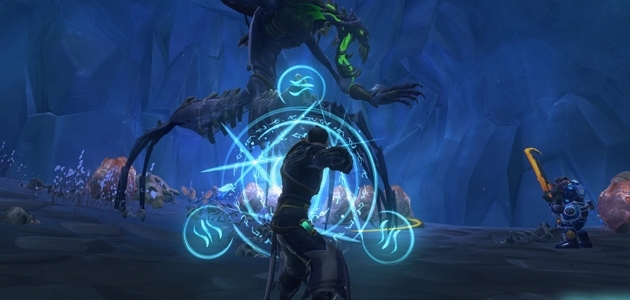 It's Part II of our ZAM / WildStar Source exclusive! Our sister-site, WildStar Source, manaed to snag an exclusive two-part interview with WildStar's Executive Producer / Design Director, Jeremy Gaffney, to discuss all things WildStar!
In Part I of their interview, Jeremy and WildStar Source talk about the difficulties of creating scalable, open-world content, some of WildStar's unmentioned classes, class customization, and more!
Today, in Part II of their interview, Jeremy and the team get more philosophical as they give hints on the Dominion, give theories on PvP, crafting, and combat, as well as talking about some of the tech behind the world-building of WildStar.
There's a lot of information to be found, so head on over to WildStar Source to check out Part II of the full interview!