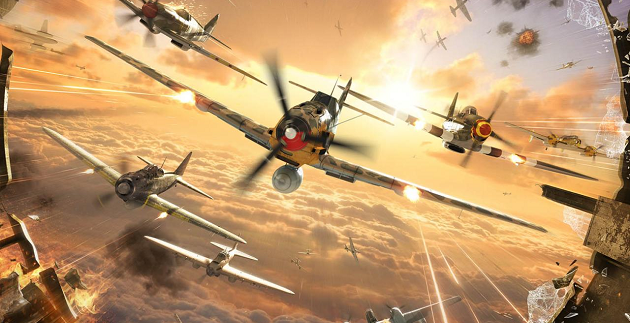 For those of you who are familiar with Wargaming.net you've probably heard of World of Tanks, the award-winning free-to-play team based MMO featuring devastating tank battles.
Well Wargraming.net is adding another action MMO to its arsenal which takes place hundreds of feet above ground and is fittingly named, World of Warplanes.
I'm here today to bring you a preview of what you can expect to see from Wargaming's upcoming title. Keep in mind, however, that World of Warplanes is still in closed beta so some of what I'm about to talk about may change. Beta is beta after all.
On that note, lets get started!