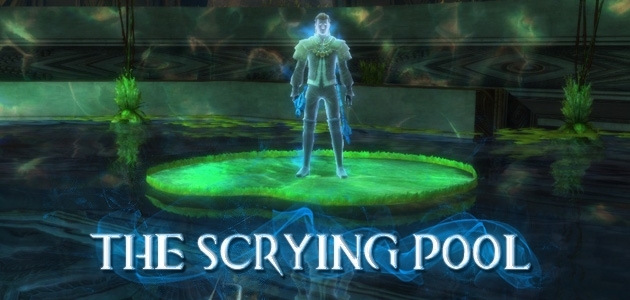 The Scrying Pool is a Guild Wars 2 column where I simply ask what if? Nothing is off the table as we dive into possible features and future content, looking at what currently exists in Guild Wars 2 before I answer my own what if question with how I think the feature and content should be implemented.
Earlier this week some fansites started to slowly trickle out their interviews from Gamescom. Some of the answers that the developers gave, such as no Super Adventure Box in the near future, sent the community into a fury. For this article, I wanted to pick out one of the topics metioned in GuildMag's interview and ask:
What if Guild Wars 2 had a First-Person View?