It's time to find that elusive NPC you've wanted to hunt!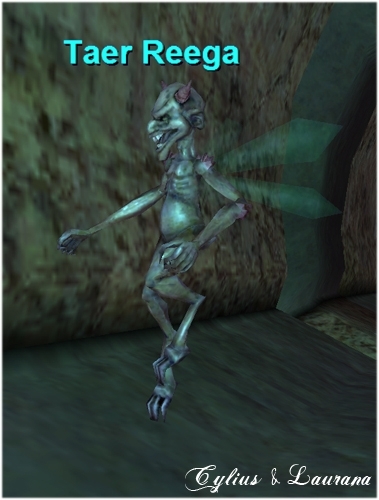 As per Roshen's post on the official Daybreak forums:
"Hail Norrathians!

There's more FALL FRENZY happening! Starting now, and running through Monday, November 16 (11:59PM PST), you'll get
50% Bonus XP!
Bonus Rare Spawns
Lockout Reductions
Don't forget, our Fall Frenzy events are leading up to The Broken Mirror. Have you pre-ordered your copy yet?

*As with previous Fall Frenzy events, this bonus will not apply on any Time-Locked Progression Servers."