Shaowstrike the Shady wrote:
Bleach:
Kenpachi Zaraki - Shinigami Saiyan. What doesn't kill him literally makes him stronger.
Stealing Ichigo's shtick then.

My prediction is
no one stays dead. Shocking, I know.
Naruto:
I laughed inappropriately, and now so shall you!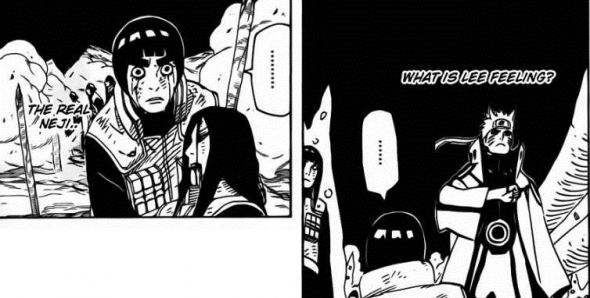 A little necrophilia ...
One Piece: Already said. End-of-the-arc stuffs.