Still one of the best anime series I have watched, and one of those few I would admit the anime vastly outranks the manga (the other being Ouran High School Host Club).
Much like Death Note, however, I feel the first half is superior to the second, although both are worth watching all the way through.
And now your moment of Zen
. (NSFW, and spoilers)
Edit,
Also, how can you not love Rena?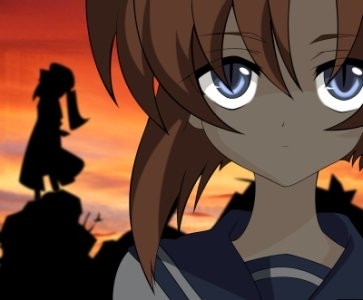 Edited, Nov 14th 2010 12:57pm by LockeColeMA