Jophiel wrote:
Shaowstrike the Shady wrote:
She wanted to hunt Americans, she was obviously pro-****.
She should hunt Native Americans from oryx-back.
I was going to find a picture of someone riding an antelope but the second Google Images return for "antelope rider" was a crude line drawing two antelope fu
cking a... puma? Anyway, I kind of just want to go back to bed now.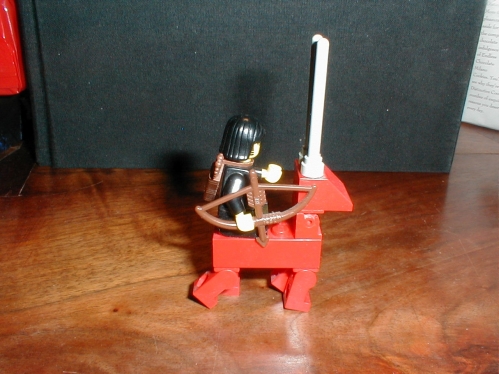 Like so?