TirithRR wrote:


10 minute drive, at potentially 70mph, freeway travel. I think unless you are biking for speed, 10-15mph is probably how fast you are going.

My morning commute is 15 minutes, and only 8 miles. But I have coworkers who have the same time commute as I do but they come from the next town over and take the freeway.
Ok I admit my perspective is warped by living in differently designed cities then. Cause here I go as fast as cars through most of downtown (sometimes I like to amuse myself by "racing" with people in flashy sports cars because I am hopeful it annoys them to see a fat **** on a bike going as fast as them)
I mean, we have frigging horse and carriages clogging up our streets etc. so it really isn't hard to beat traffic on a bike around here. We don't have any freeways. Even the nearby highway has stop lights on it, and we have a wicked trail that goes to the "suburban" area that is bike and pedestrian only. Its amusing to be on that trail and be biking faster even than the people on the highway when the afterwork traffic is at its peak.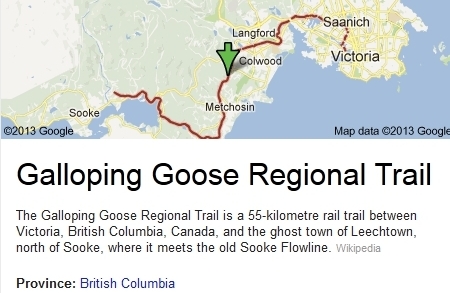 So yeah, biking on a freeway, I can see why people wouldn't want to do that. Is housing closer to downtown that much more expensive? Is it not nice? Because we have very high real estate costs (some of the highest in the world) here so... I wonder are people able to save that way? We live in a two bedroom [basement suite, so we aren't talking fancy. Bloody place has painted counters] and it is 1200 a month...
Edited, Jan 10th 2013 5:01pm by Olorinus