I don't suspect that BT would come back even if allowed. He had been working towards a ban for a while, and basically did all but ask for it towards the end. He has issues with the admins; I doubt that the banning has diminished them.
Also, I've already established that Alma
is
Dwight. I realized it sometime around his 42nd "False." response. Varus is more like the actor who plays Dwight, as he's doing it satirically.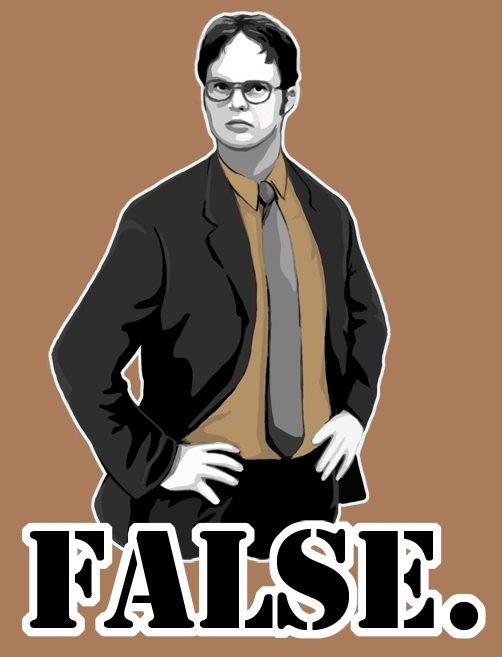 Edited, Dec 29th 2011 12:34pm by Eske