But she much prefers his best friend. But because they are best buddies, she's not going to go after the guy she actually fancies. They are both training to be firemen. Now I can post these: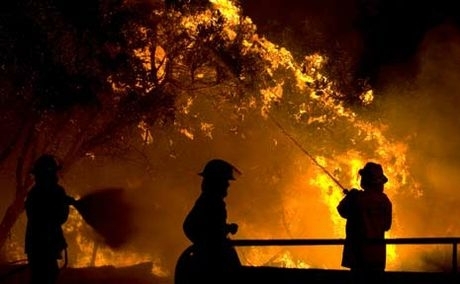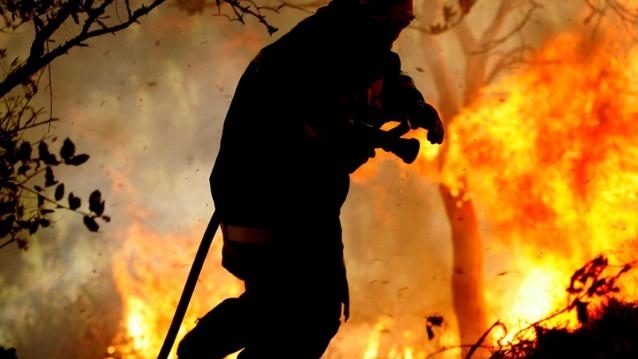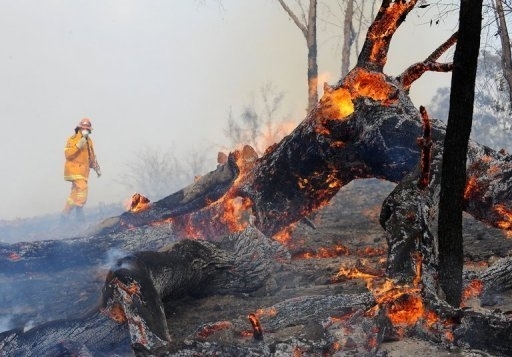 Because this round of bushfires covering three states has been burning for over a week now. O.o
Metropolitan firemen are professionals. But most of the bushfires here require legions of volunteer firefighters who stay trained up, and work for days without sleep in the fire seasons here. They all deserve medals.